Less and Better: inspiring and guiding people to buy less and better products focusing on minimizing resource waste.

The Organic Company was established in 2007 with the clear mission of proving that a responsible business is good business.
All products are made of 100% organic cotton and certified with the international organic standard GOTS. Organic cotton is a natural, renewable and biodegradable fibre. It benefits cotton producers and the environment in developing countries by avoiding the harmful effects of toxic pesticides, and the reduced cost of production improves social conditions.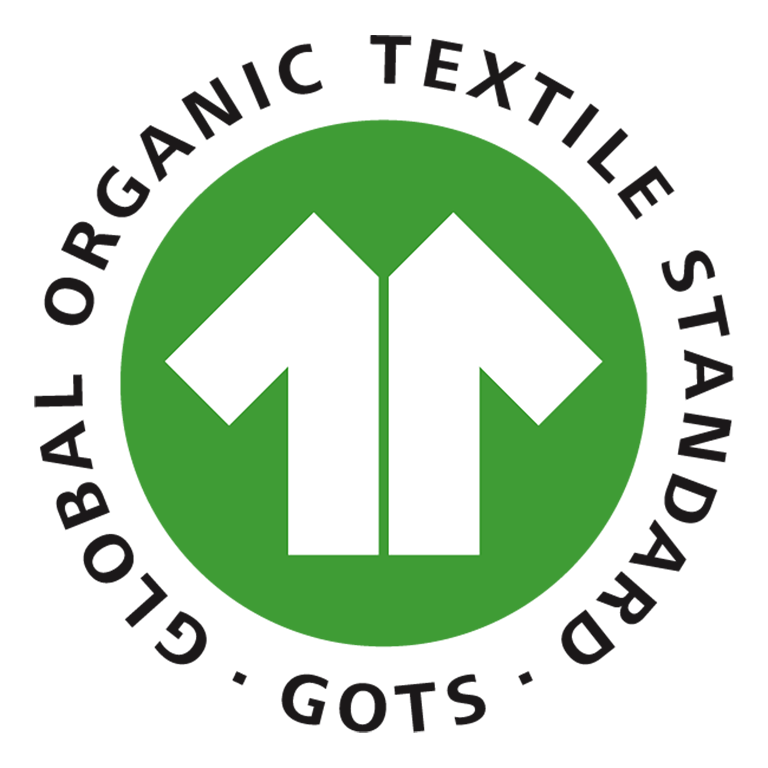 GOTS (Global Organic Textile Standard) focuses on 2 major areas; environment and social responsibility, and guarantees that all fabrics are free from toxins and heavy metals, and international workers rights are respected.
---